Herts Plumbing Services
Plumber, Drainage and Jet Washing
Local plumber offering a range of services including plumbing, jetting, drainage, patio cleaning, graffiti removal, and maintenance contracts. Our team of experts is dedicated to providing high-quality services to our clients, ensuring that their needs are met with professionalism and efficiency. For all plumber, drainage, jet washing and contract service requests please use our
Fix Appointment Form
.
Herts Plumbing Services
Plumber, Drainage and Jet Washing
We offer a range of services including plumbing, jetting, drainage, patio cleaning, graffiti removal, and maintenance contracts. Our team of experts is dedicated to providing high-quality services to our clients, ensuring that their needs are met with professionalism and efficiency. For all plumbing, drainage, jet washing and contract service requests please use our
Fix Appointment Form
.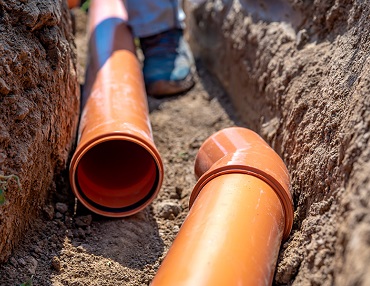 Drainage
Drain Unblocking, Drain Repair, Drain Inspection, Broken Drains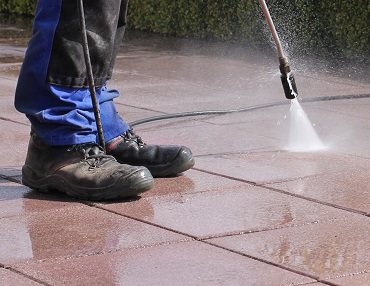 Jet Washing
Pressure Washing, Driveway Cleaning, Path Cleaning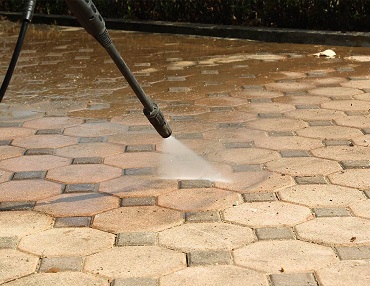 Patio Cleaning
High pressure washing for patios that helps in removing dirt and grime
Graffiti Removal
Home, retail, leisure, offices and industrial building graffiti removal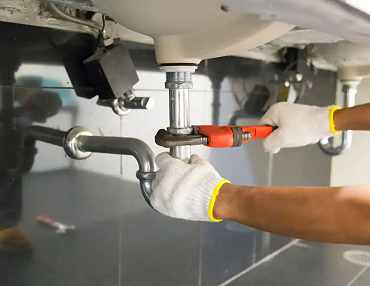 Contract Work
Maintenance contracts, business contracts, service contracts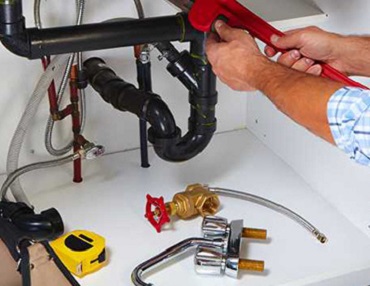 Maintenance
Plumbing Maintenance, Property Maintenance, Home Maintenance